Every dish has its own story. A story that is told through ingredients from our Mother Earth. They speak and they do so quietly, through sweet and savory flavors, through sour and delicate notes. Lumìa organic restaurant, wants to be a tale of Sicily that traces thousands oof years of history and tradition. Each dish composition tells of a present or past time in which the simplicity, refinement and value of the raw material echo. Each bite will will put one step closer to understanding the heart of Sicilian culture.
For external guests reservations at Lumìa & Arome Bar, please contact us.
H 7:30pm – 10:00pm
lumia@dimoradellebalze.com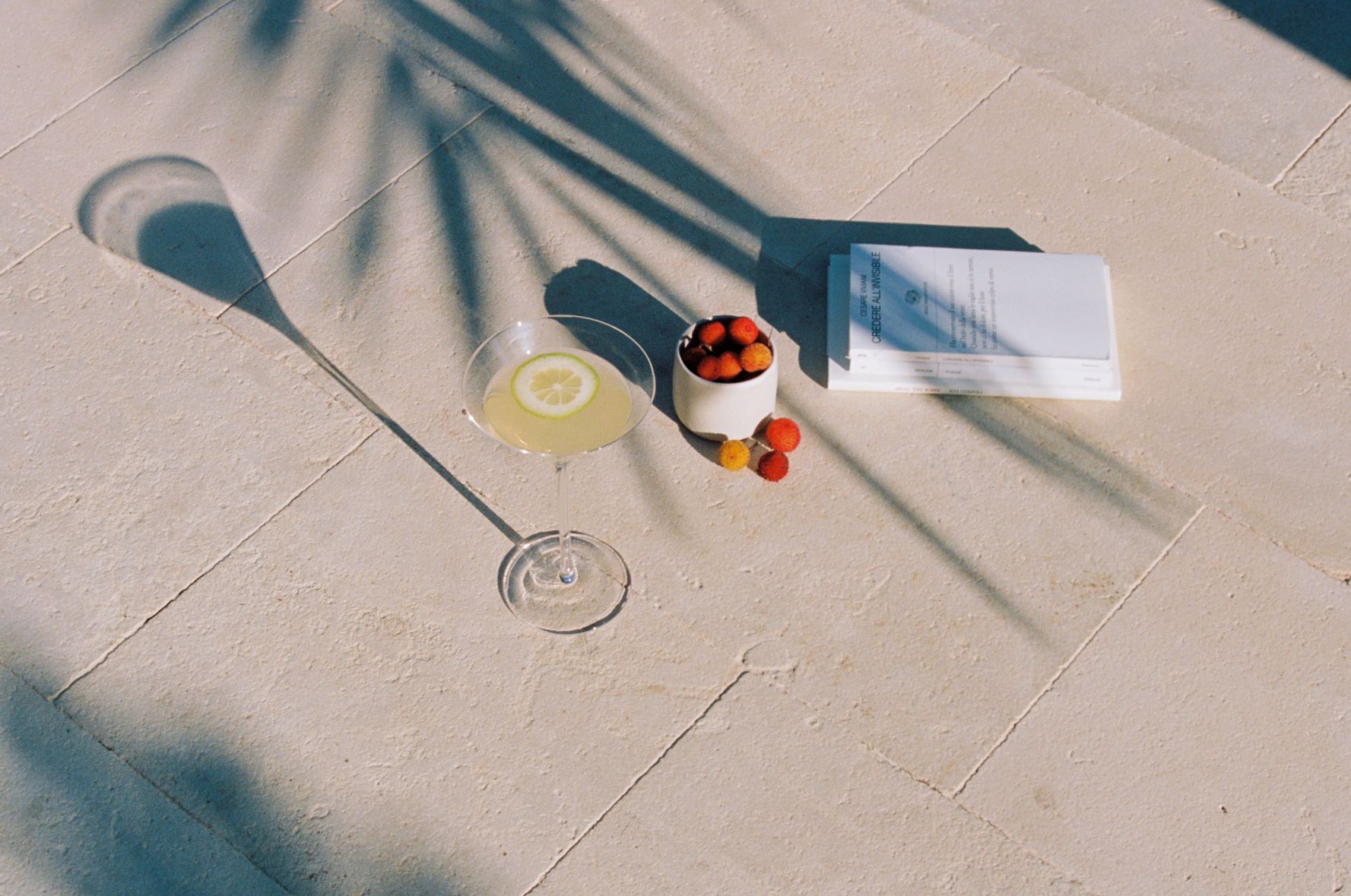 Nestled in the serene lounge area, The Arome bar of Dimora delle Balze offers a breathtaking view of the pool and surrounding valley, surrounded by 150 different types of aromatic plants. The perfect location for a sunny lunch and enjoying cocktails on cool summer evenings.
For external guests reservations at Lumìa & Arome Bar, please contact us.
H 7:30pm – 10:00pm
lumia@dimoradellebalze.com